The professionalization of your management and innovation practices
Train and become Certified in an unique method of Business Design to accompany any type of complex and uncertain project towards value creation.
Teams that innovate with VIANEO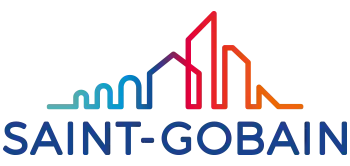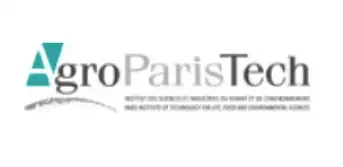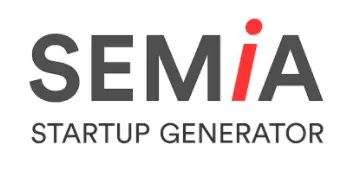 Our customers are satisfied
Added value of the Vianeo method and platform
Source: Post-training satisfaction questionnaires – Assessment 2022 – 56 responses
We allow you to master a systemic and iterative method to accompany innovation or transformation projects in the construction of their strategy.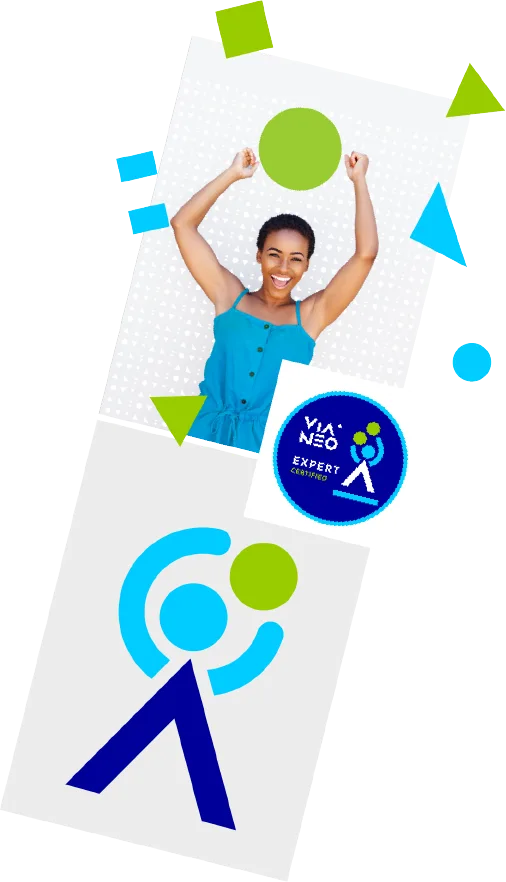 Upcoming inter-company sessions
Oct-Nov session 2023, hybrid
Oct. 12th – 14PM → 05:30PM, digital
Oct. 17th – 14PM → 05:30PM, digital
Nov. 09th – 10AM → 06:00PM, in Paris
Nov. 10th – 09AM → 05:00PM, in Paris
Nov-Dec session 2023, 100% digital
Nov. 27th – 09AM → 12:30AM
Nov. 30th – 09AM → 12:30AM
Dec. 05th – 09AM → 12:30AM
Dec. 08th – 09AM → 12:30AM
Dec. 18th – 14PM → 17:30PM
Dec. 20th – 09AM → 12:30AM
Jan-Feb session 2024, hybrid
Jan. 22th – 09AM → 12:30AM
Jan. 30th – 09AM → 12:30AM
Feb. 08th – 10AM → 06:00PM
Feb. 09th – 10AM → 06:00PM
At distance or face-to-face training
A progressive skills transfer path allowing a maximum appropriation by the application on real projects.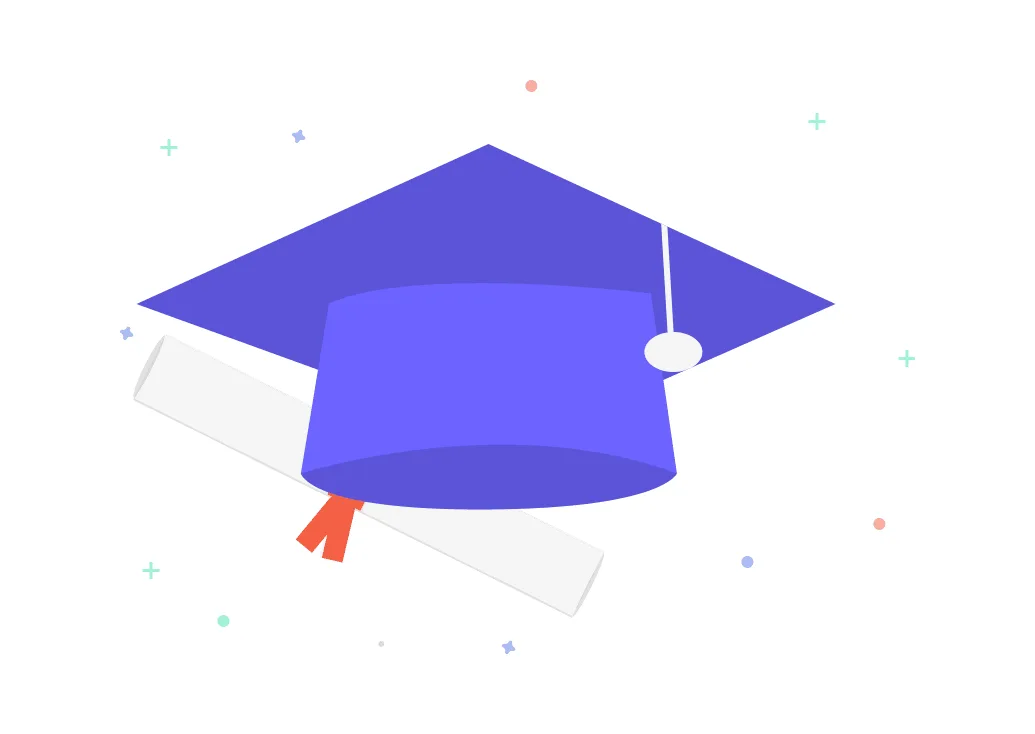 A quick refresher course ?
Are you out of touch with the Vianeo platform? You didn't practice for a long time?  
Enjoy the Vianeo Refresh training: one day to rediscover the platform and its evolutions.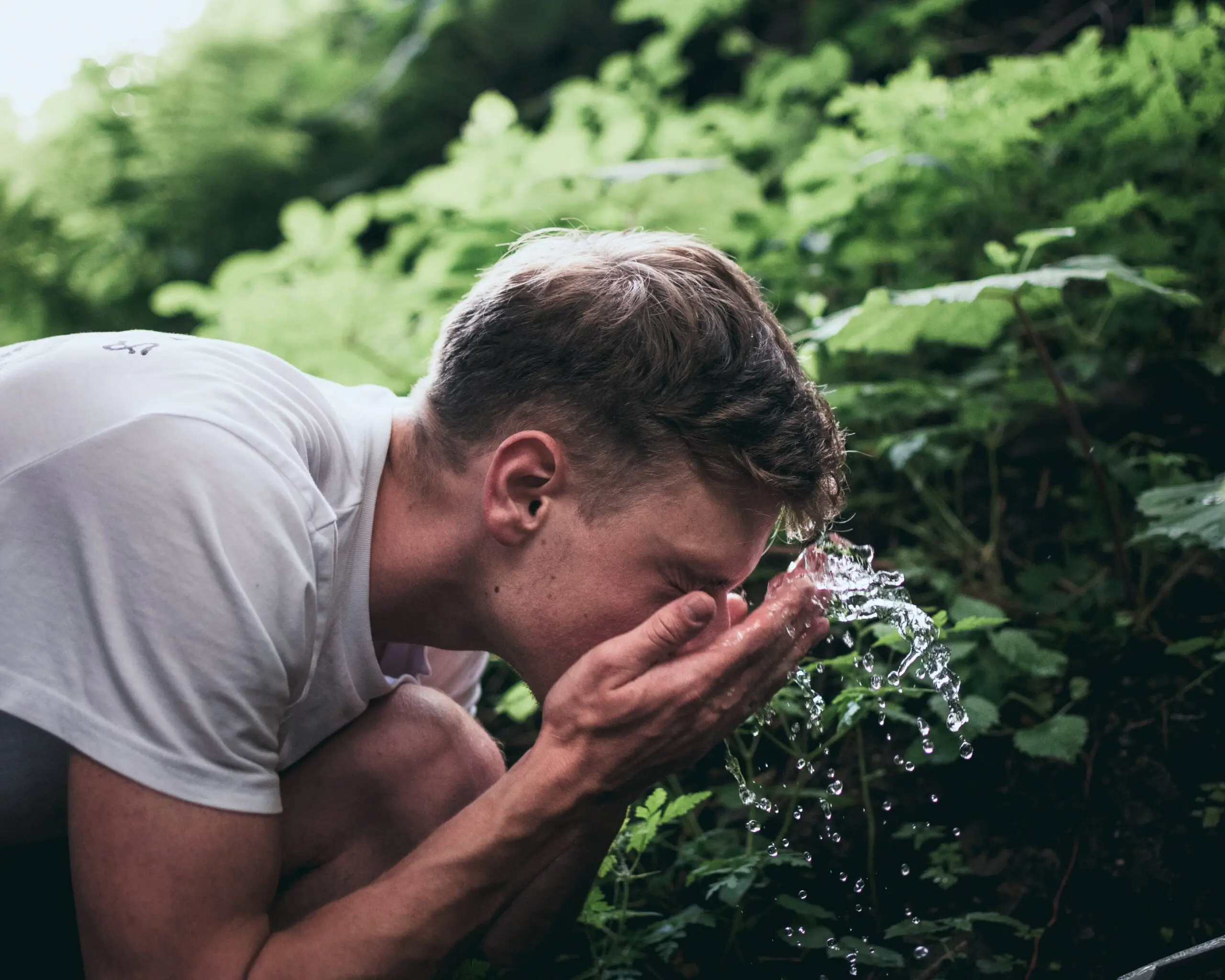 Our happy customers
Here's what our clients have to say about us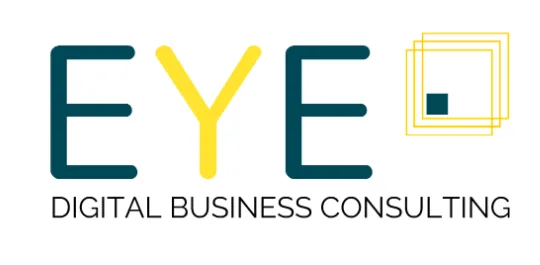 A real plus for me! As a consultant, I am brought to support various profiles including project leaders, companies wishing to industrialize innovation internally or simply respond to issues around existing products or services. The method is very simple to understand. It provides a common thread to guide and best practices to complement my appetite to offer quality support to my customers. A big thank you to the trainer who knew how to offer us a qualitative and playful accompaniment throughout the training.
Elodie Eugenia-Charlotte – Digital Transformation Consultant

@ Indepandent ConsultantConsultante indépendante
For me, the Vianeo digital solution is a structured and structuring global approach for anyone who wants to develop an innovative project thanks to a complete path. From the problem to be solved to the completion of the business model by confronting key user-centered innovation methods (Design Thinking, Lean startup, Blue Ocean Strategy …), the tool allows us to go around the issue in a fluid way, without dead ends! I particularly appreciated the work on the value network which allows to materialize the links between the actors of the ecosystem …
I was able to discover and appropriate this methodology from a distance – during containment! – thanks to a balanced pedagogical approach – between theory & practice on a concrete case – and rhythmic – via a mix of particularly adapted tools (videos, quizzes and brainstorm Klaxoon, experience sharing within the group …)!
I already know that this tool will allow me to be more efficient in supporting my customers to pilot and accelerate their innovation projects!
Emmanuelle Francillard – Marketing & Innovation Consultant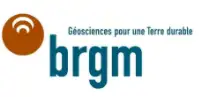 Involved in the maturation and valorization of public research results in a scientific research laboratory, the certification training and the Vianeo method have provided me with a complete methodological base for supporting innovation in collaborative mode. Although I am still a novice, I already use the training in my activities. In addition, the platform is ideal for teleworking in this period of confinement, it works very well! Beyond the methodology and the platform, I also appreciated the quality, the listening and the professionalism of the trainer. This leads me to strongly recommend this training to all the coaches of Research, Development and Innovation projects …
Madjid Bouzit – Economist in financial engineering of innovation
Ready to take action ?
Tell us how we can help you