The shortest path from idea to business.
The unique combination of Business Design and a digital platform.
✅ All-in-one Innovation Management platform
✅ Assess the value of each idea
🏢
Enterprise
Go from 10% to 80% of successful innovative projects.
🏆
Incubator
Lead all your startups to success with a digitalized process.

🔬
Research & education
Reveal the value of your pearls.
🚀
Project owner
I Launch my idea : transform your idea into a business.
Immediate and customized workflow
1️⃣ Organise your Call to project
Platform
Identify, evaluate and select your projects. Always choose your number of steps.
3️⃣ Support your projects
TrainingPlatform
Once certified, get the Vianeo method integrated to the plateform and co-design your projects.
4️⃣ Pilot each project and the entire portfolio.
Platform
Get assessments, milestones, KPI and data-analysis at all stages of project maturity.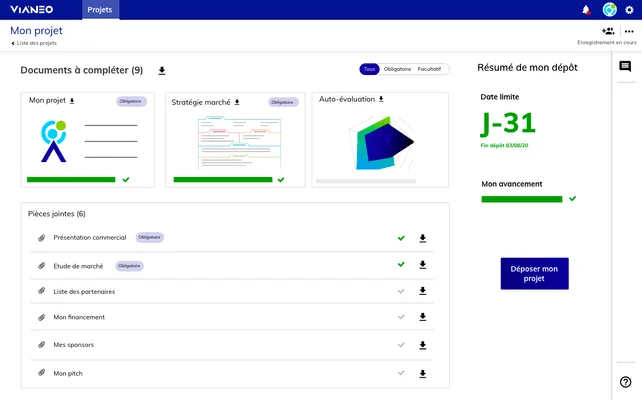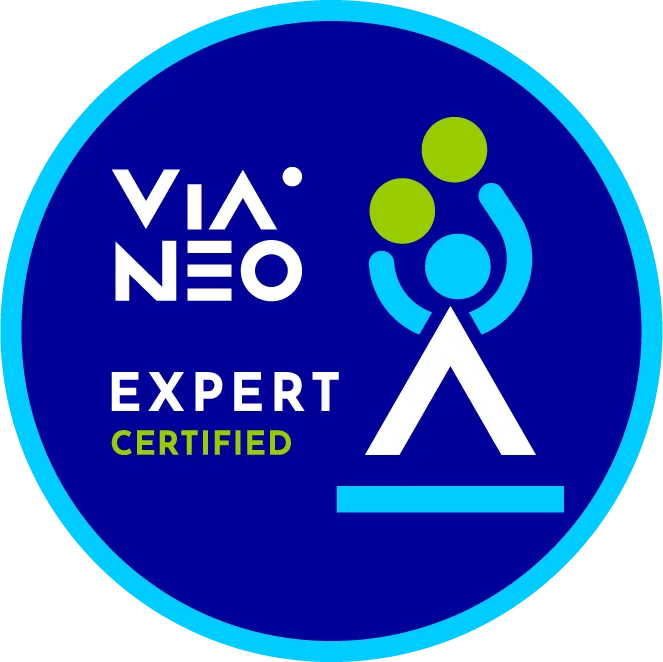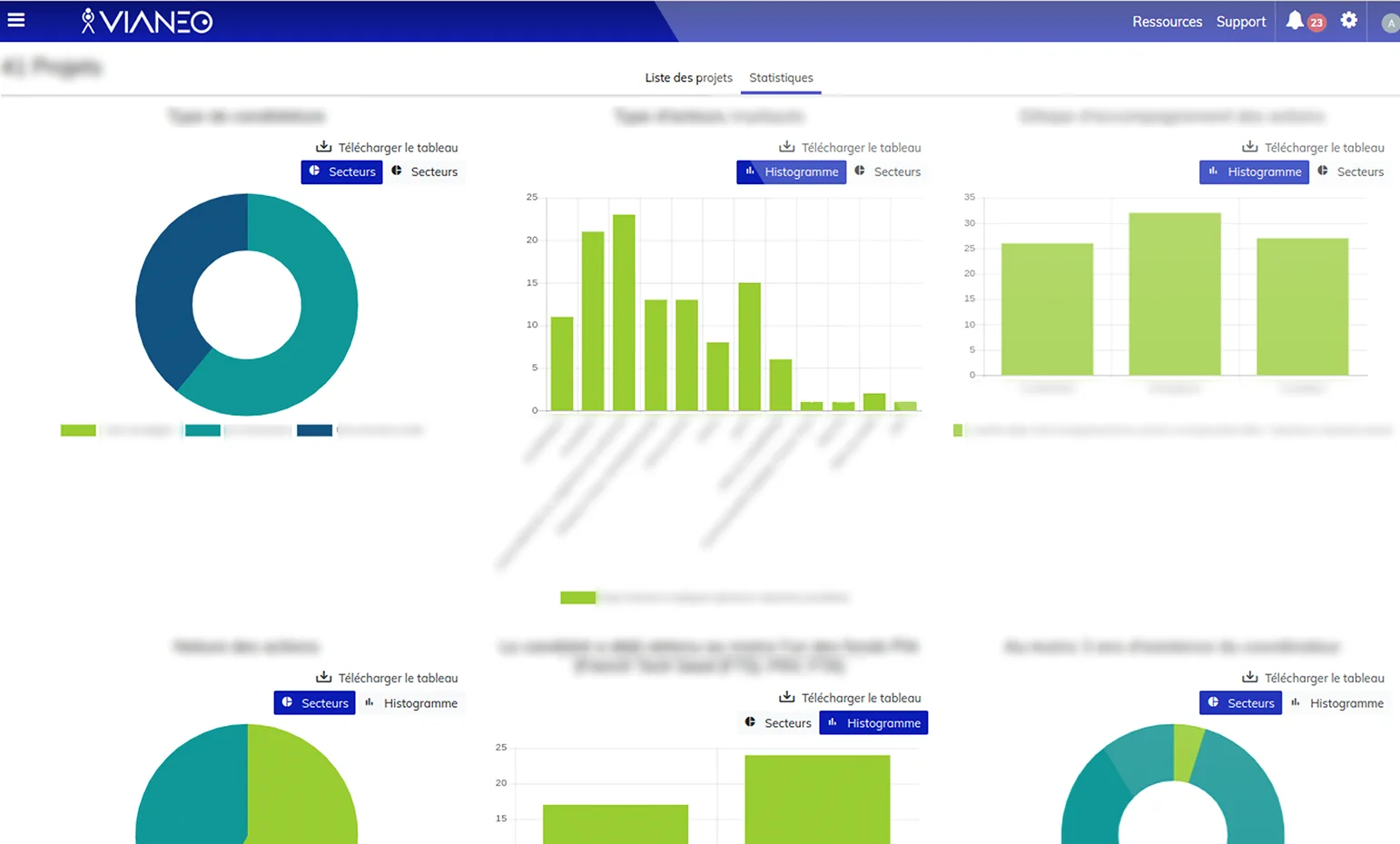 The shortest path from idea to business.